Custom Home Builder In Caledon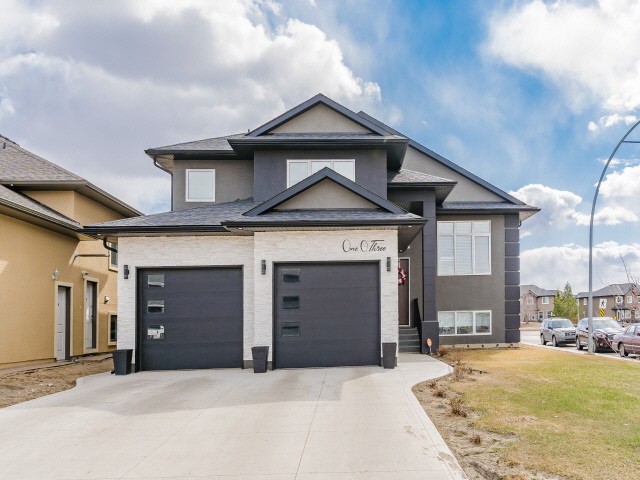 Building Dream Homes: SMB Builders - Your Custom Home Builder In Caledon
Caledon, a city of dreams and diversity, deserves homes that echo the aspirations of its residents. SMB Builders, your trusted Custom Home Builder in Caledon, is here to transform your vision of a perfect home into a tangible reality. With expertise spanning as Custom Home Builder, Basement Development, Washroom Remodeling and Home Additions  in Caledon, we're not just builders; we bring your vision to life.
Where imagination meets construction
In the world of custom homes, the entire Caledon stands as a canvas for homeowners' dreams. At SMB Builders, we understand that a home isn't just a place to live; it's a reflection of your unique lifestyle and aspirations. Whether you envision a luxurious Washroom remodel, extending your living space with home additions, or transforming your basement into a functional masterpiece, we're your dedicated partners in turning your dreams into reality as your preferred custom home builder and general contractor in the Caledon. We are a one stop shop for your residential construction needs from Custom Home Builder in the Caledon to Basement remodeling in the Caledon and everything in between.
Basement Development in Caledon: Unleashing Hidden Potential
Basements often remain underutilized, holding untapped potential. Our basement development services in Caledon are meticulously designed to unlock this potential. Whether your vision includes a cozy entertainment area, a home office, a stylish bar, or an additional bedroom, we have the expertise to bring it to life. Your basement has the potential to become the heart of your home.
Your Trusted Caledon Basement Development Contractor 
When it comes to basement development, SMB Builders is the trusted choice for Caledon residents. We specialize in the art of transforming basements into functional and inviting spaces. Whether you're in search of a recreational haven, a cozy home theater, a home office, or an extra bedroom, we are the basement development contractor you can rely on to turn your vision into reality. Unleash the potential of your Caledon basement with SMB Builders.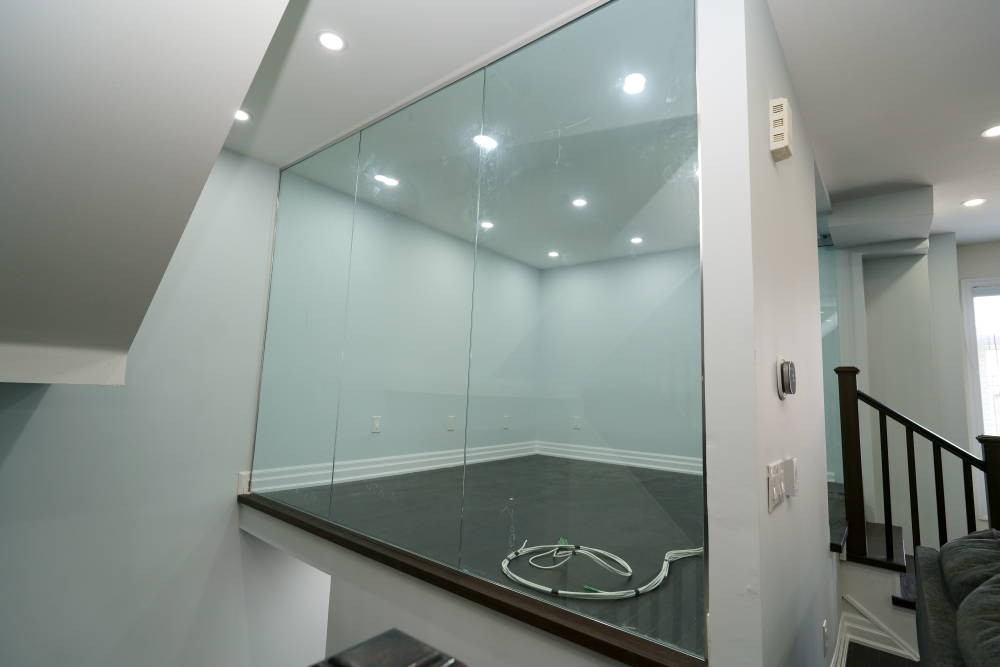 Home Additions in Caledon: Expanding Your Living Space 
As families grow and lifestyles evolve, the need for more living space becomes evident. SMB Builders understands the significance of home additions in Caledon. We don't merely add rooms; we expand possibilities. Our home additions seamlessly integrate new living spaces into your existing Caledon home, ensuring they are both functional and harmonious with your home's design. If you're looking to expand your living space in Caledon, SMB Builders is your trusted partner.
Elevating Everyday Living with Washroom Remodeling in Caledon
Bathrooms aren't just functional spaces; they are sanctuaries of relaxation and rejuvenation. Our Washroom Remodeling services in Caledon aim to elevate your everyday life. Whether your taste leans towards sleek, modern designs or timeless, classic aesthetics, our team is here to craft the perfect bathroom, tailored to your style and comfort in Caledon.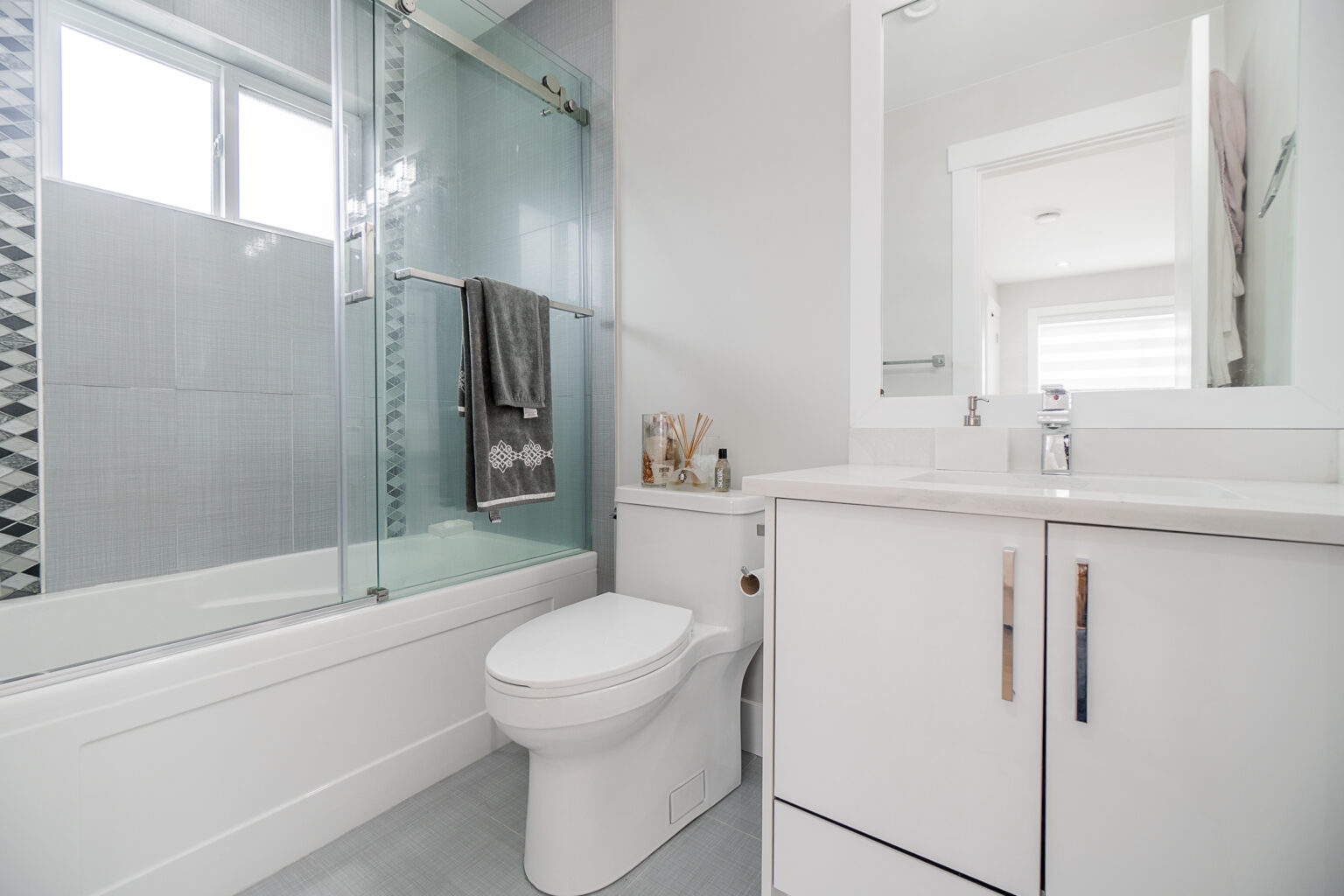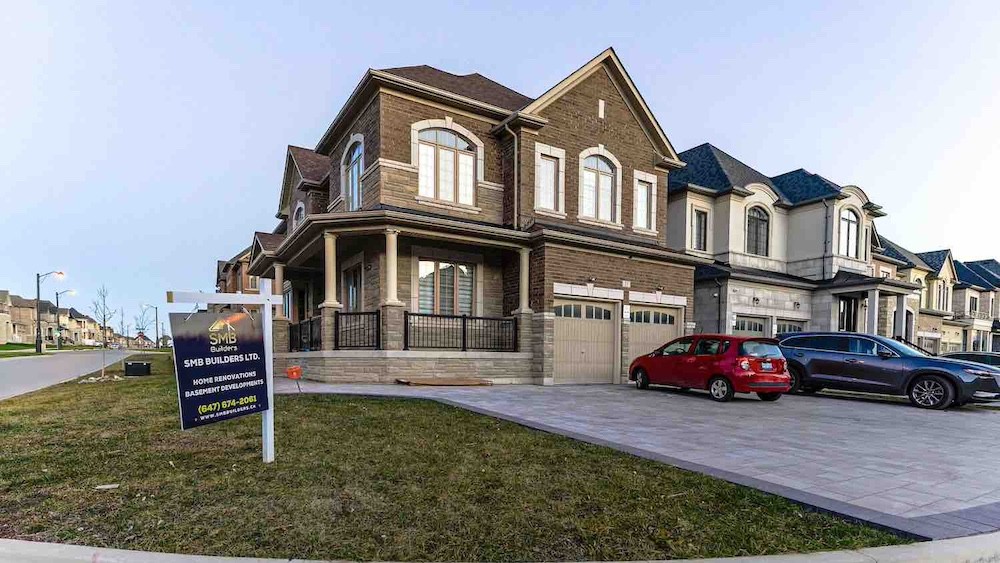 Beyond Custom Homes: Your Trusted General Contractor in Caledon
SMB Builders goes beyond being your custom home builder; we are your one-stop solution offering general contractor services in Caledon. We handle every aspect of your project, from the initial design and planning to the construction and final touches. Your project's success is our commitment in Caledon.
We build homes and relationships together, so we always ensure to offer the best services possible.
Your Dream Home Awaits with the Best General Contractor in Caledon
SMB Builders is not just an ordinary construction company; we stand as the premier general contractor in Caledon dedicated to bringing your unique vision to life. Our unwavering commitment to exceptional craftsmanship, innovation, and, above all, client satisfaction ensures that your project will not merely meet but vastly exceed your expectations.
Caledon, renowned for its vibrant community and diverse culture, provides the perfect canvas for your dream home. Whether you imagine a stunning Washroom Remodeling, Home Additions to enhance your living space, or a functional Basement Development, SMB Builders is your reliable partner in transforming your dreams into reality.
Your dream home is not a distant vision; it's a tangible reality waiting to be unveiled. At SMB Builders, we recognize the significance of turning your dreams into a beautifully crafted living space where cherished memories are formed. Your journey towards the perfect home starts right here with us.
Get in touch with SMB Builders today, and allow us, as the leading general contractor in Caledon, to transform your dream home into a reality. Your vision, combined with our expertise, results in perfection.

You Deserve to work with a builder that delivers a 5 star service and experience in Caledon
SMB Builders strongly believes in customer satisfaction and customer retention. Our goal is to win customer loyalty and establish lifelong relationships.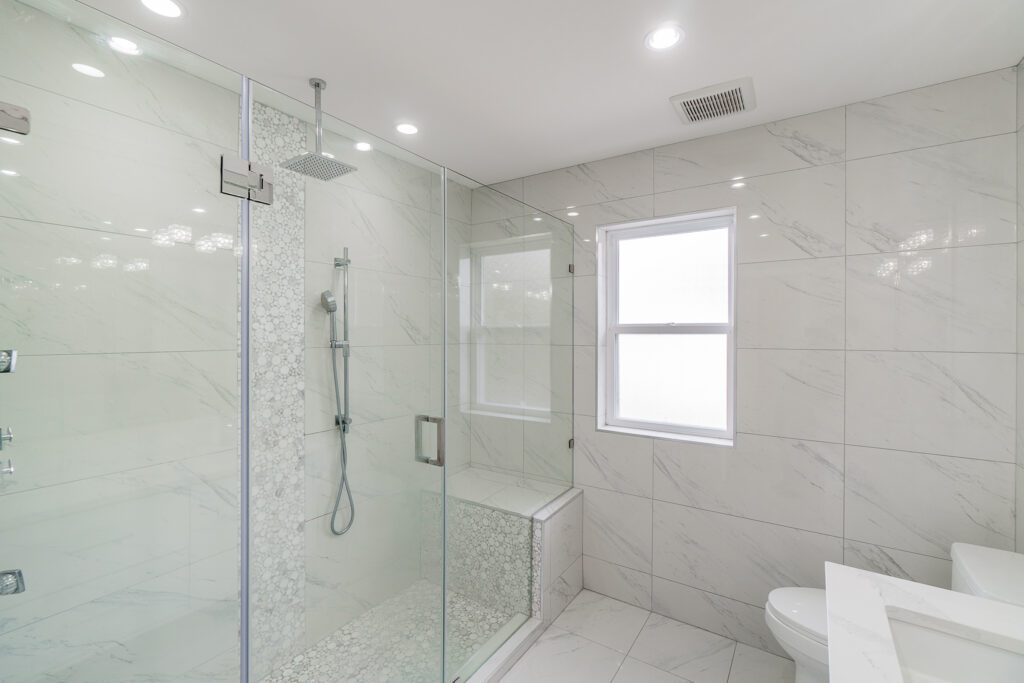 Quality Service
We combine quality workmanship, superior knowledge and reasonable prices to provide you with impeccable service. It is our top priority to provide customers with high-quality service with any nature of the project.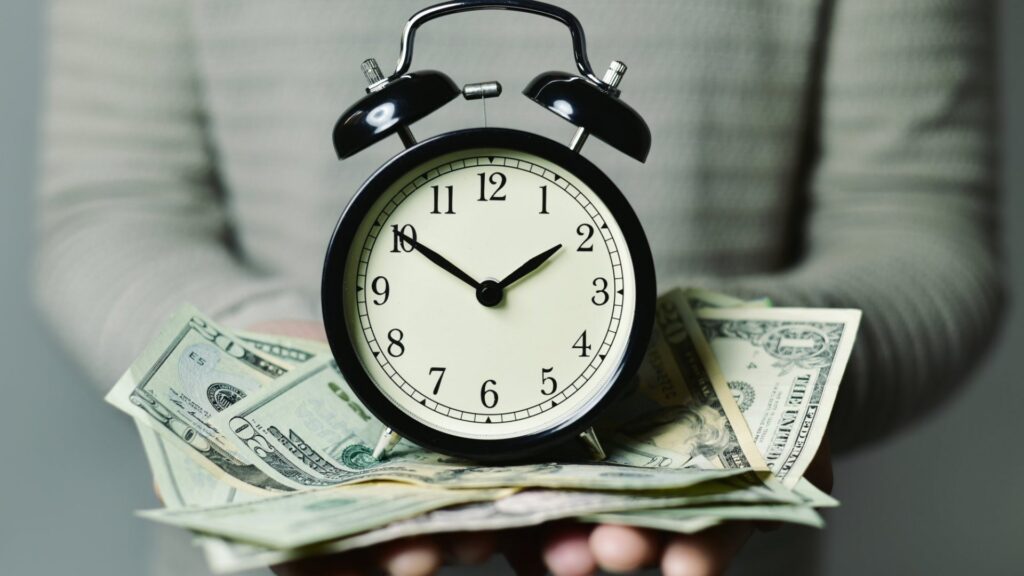 Time is Money
SMB Builders is one of the leading general contractors in Caledon, we have the experience, the team, and the resources to make your project run smoothly and to be completed on time.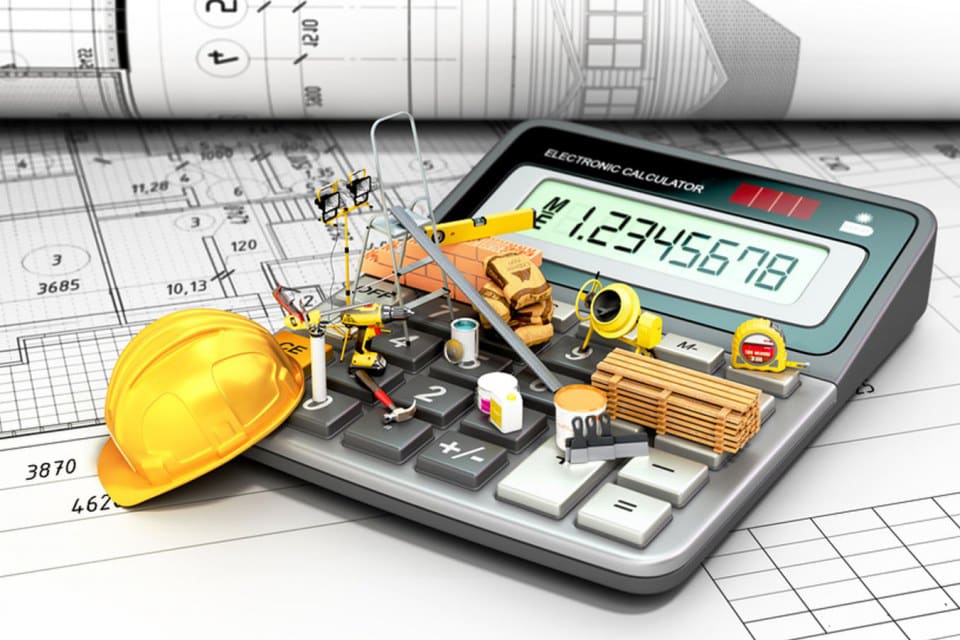 Budget & Competitive Prices
Based on the customers need, SMB Builders assist customers to prepare and review budgets to avoid any bad surprises. We offer competitive prices for our services and compromise on quality.
Mina'am Khokhar
2023-01-26
SMB Builders was very professional throughout the entire renovation process. In addition to being very accommodating to our requests on a strict time schedule the company worked extra hours to ensure they would meet our requests in the shorter then usual request given.
Highly recommend. Very responsive and they did a great job! Thank you.
Helped finish our basement. Great work, on schedule finishing and amazing attention to finishing details. Would definitely recommend.
Sasi Chaseendran
2022-09-07
We are really glad that we hired SMB Builders for our paint job in one of our houses. They really do things & stand behind by their word. This is what I love about SMB. Not exaggerating, Omer and his crew are always on-time, very responsive for all voice or text communications, extremely professional and provide real value for the job they are under-taking with very competitive rates. I am glad to get to know them after all these times. I have seen contractors doing lousy jobs and taking more $$$ for it. SMB is the company anyone should hire for their needs and for trustworthiness. I am immensely pleased with the way they operate. I recommend SMB Builders whole-heartedly.
Great service.
randhir bhullar
2022-08-15
I hired SMB Builders for renovations. So Lucky to hire SMB Builders. They utilized the floor space very well and modified it with one additional washroom and bedroom. During whole project, SMB project coordinator, Project coordinator & his team showed up on timely basis and finished the work on time. He listened our ideas and feed back and responded as a great team player. He was knowledgeable and friendly. The project was finished in budgeted amount without any hidden costs. The quality of work is amazing. We love our completed project and highly recommend SMB Builders for major renovations or remodelling of their home.
Thanks for SMB Builders Ltd. for making it happen Awesome work, staff was great and accommodation. Our Basement development is wonderful.