SMB Builders builds high-quality custom homes and manages all aspects of the construction process, from its permits to its completion.
BUILDING DREAM CUSTOM HOMES
SMB Builders designs & builds unique luxury homes in a broad range of traditional, transitional & modern styles, with sizes ranging from 1,600 to over 7,000 square feet within the Greater Toronto Area and the suburbs. As one of the leading custom home builders, we bring an exceptional level of commitment and professionalism to each and every custom built home. We are committed to providing an outstanding quality service, and on-time delivery while tracking the initial budget. Working with us guarantees the best custom home for your budget and vision.
Our team has established connections with highly professional and skillful subcontractors which enables us to pass our savings on to the customers we serve. Our fully managed services integrate all the elements of a new home build including real estate, an external architect, engineers, interior designer, permitting, demolition, & construction, and are all available through a single point of contact, simplifying the process of building your dream home. From design to completion, we maintain the highest level of services and standards to ensure clients receive their dream custom home.
we build Homes & relationships together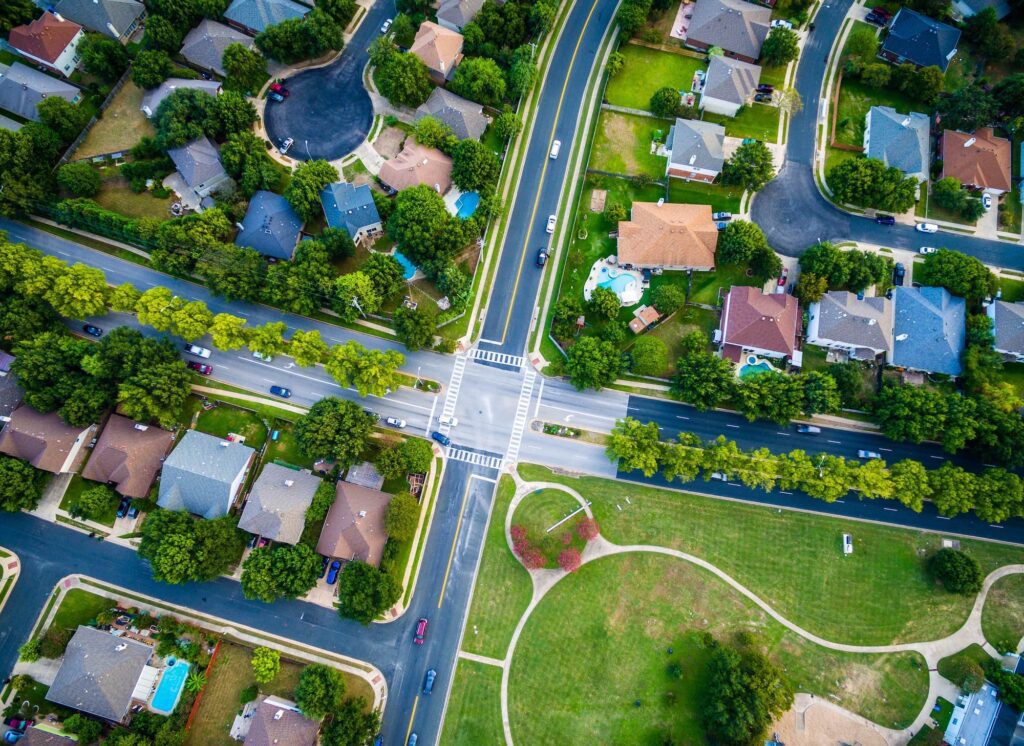 For your custom Home project, you may have a bungalow, a ranch, or a lot in a preferred neighborhood or it might be a good time to reconsider or reassess your neighborhood choice. The location, amenities, schools, and overall lifestyle are all factors needed to be considered when choosing your ideal neighborhood. Our sales team can also assist you in finding a bungalow, a ranch, or a lot in your preferred neighborhood.
Custom Home Design Process
Designing your dream custom home can become an overwhelming and difficult process especially if it's your first custom built home. Our expert architects and designers will share multiple choices of floor plans and interior designs that are diligently designed to serve your vision and are set to begin the construction immediately. We offer a wide assortment of flooring, countertops, lighting, wall tiles, cabinetry, technical accessories etc. In addition, these floor plans are meticulously devised and guaranteed to adhere to Ontario Building Code for permits.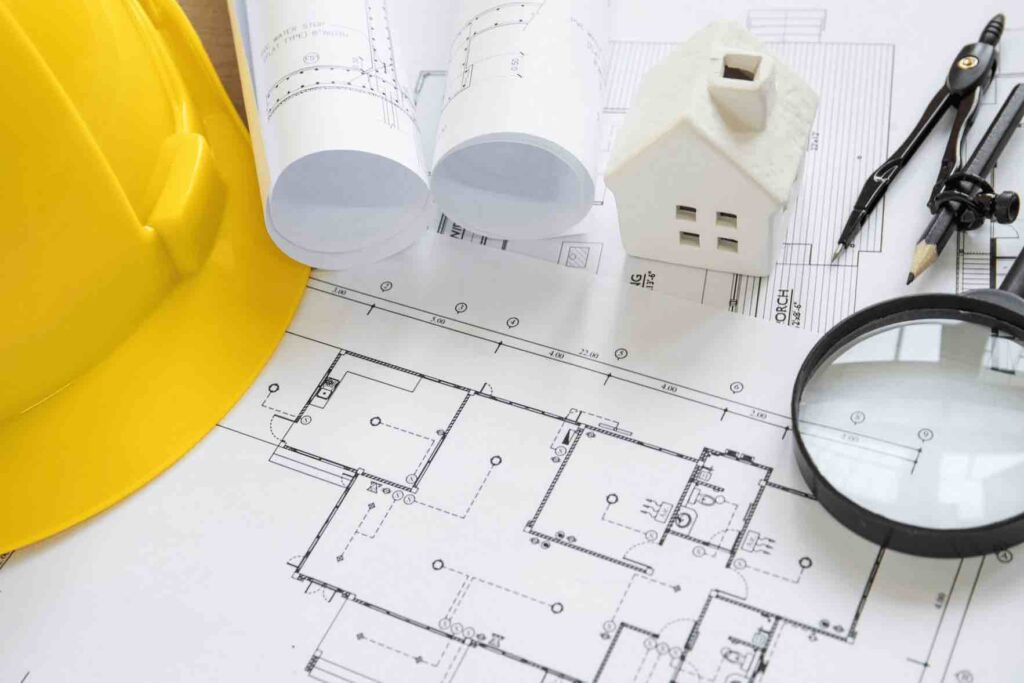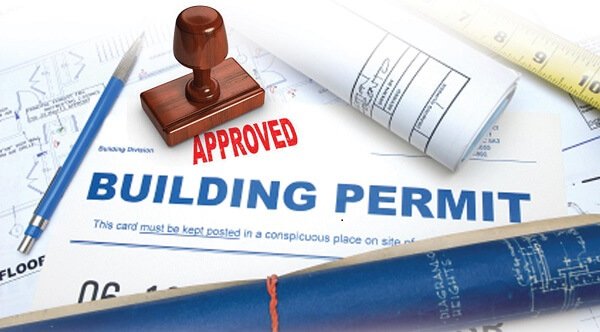 As a leading general contractor to build custom homes, SMB Builders will take care of the whole process to get the demolition permit (if required) and the building permit. Our team will deal with all of the queries and issues from the city building and planning department during this process. Our architects and designer team is well versed to comply with the Ontario building code and city bylaws so the custom home plan is approved and the building permit is issued without any unnecessary delays. 
construction managment process
At this stage, we will assign the project supervisor to manage your custom home project. The project supervisor will stay connected with you to share the process and answer any questions from time to time. He will meet with you at various stages of the custom home construction to show the actual project, get your feedback and give you a chance for any changes, particularly during the finishing stage. Being a client, you will have access to your online portal to look at the project status, progress and photos of your dream custom home at every phase of the construction process. As a Professional Builder, we are efficient with our time to hire the most skillful and professional sub-contractors and select high-quality materials to build a long-lasting dream home. Our industry-leading construction team will be there throughout the entire process. Our top priorities will be delivering you a high quality custom house in perfect condition, on time and within budget.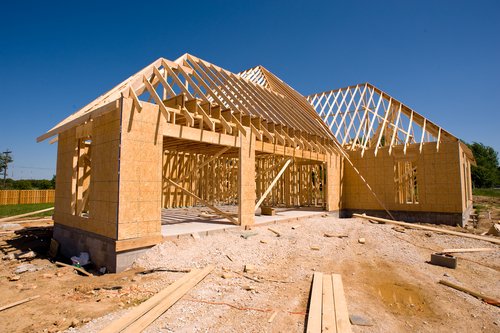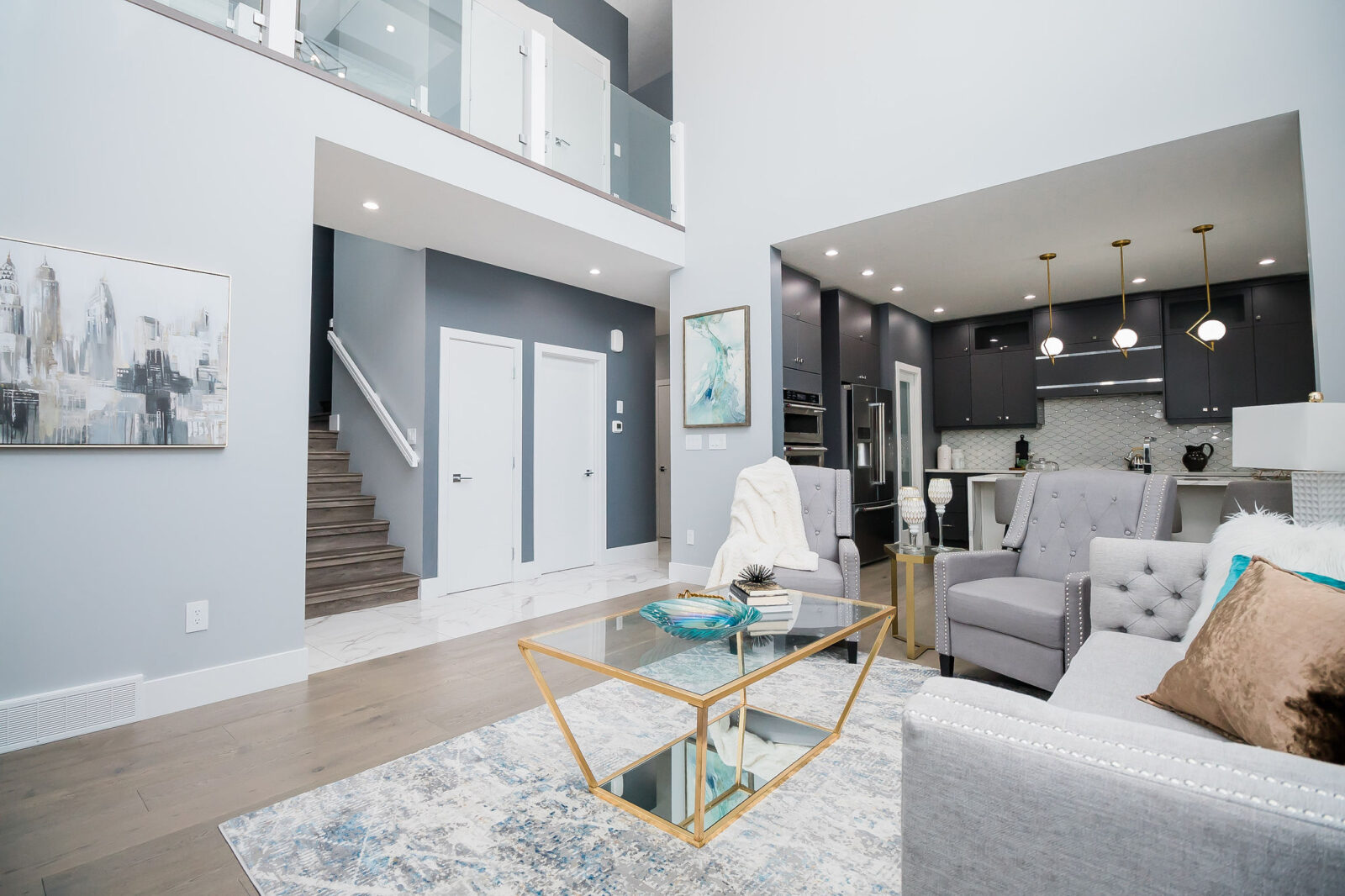 Quality Assurance & Move-in
Your New Custom Home will undergo a detailed assessment by our project supervisor to guarantee that it is in flawless condition. Once approved, we will book you in for a complete walk-through with our team. We will go over all the specifications and provide you with easily accessible resources for your future reference. Our team will also provide you with the best maintenance tips to help you look after your dream custom home.
Witnessing our client's reaction to visualizing their idea come to life is a phenomenal feeling. This step does not just stop at giving clients their New Home Keys. It continues for the next whole year as we are always there to answer any questions you may have. Our focus is on building long-lasting relationships with our clients. We would love to hear from you at any time, whether it would be another project or just want to chat.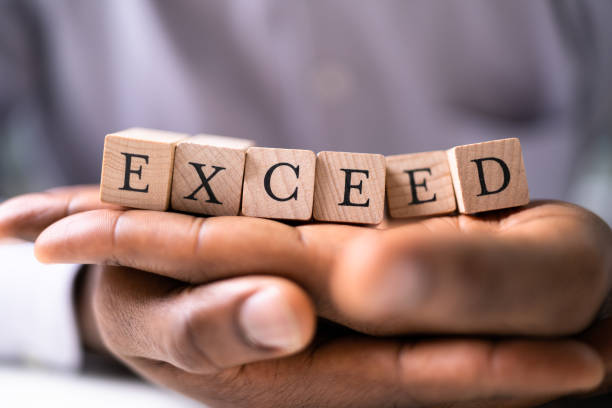 Reliable Custom Home Builder in and around GTA.
Complete Transparency. No surprises. No compromise on quality. Complete builder solution.
We are well experienced in working with real estate investors. Diversification of an investor's capital is important only if it generates a good return. SMB Builders understands and provides the project costing, budget and profitability from day one to its investors which has allowed us to become a preferred custom home general contractor for our real estate investors. 
We offer multiple packages to accommodate our investors. It can be a flat management fee, cost plus agreement or lump sum contract. We render one-stop solution services that will help you effortlessly generate a decent return on your custom home investments (ROI). Your success and profit are our success, and we make every effort to make this a worthwhile venture and experience that you will wish to repeat.
Let's Build Your Dream Custom Home Together
We offer FREE consultation sessions to plan, understand, and incorporate your vision. Any questions you may have will be answered efficiently. Once you reach clarity on each answer, we will find the best solutions within your budget.
SMB Builders strongly believes in customer satisfaction and customer retention. Our goal is to win customer loyalty and establish lifelong relationships.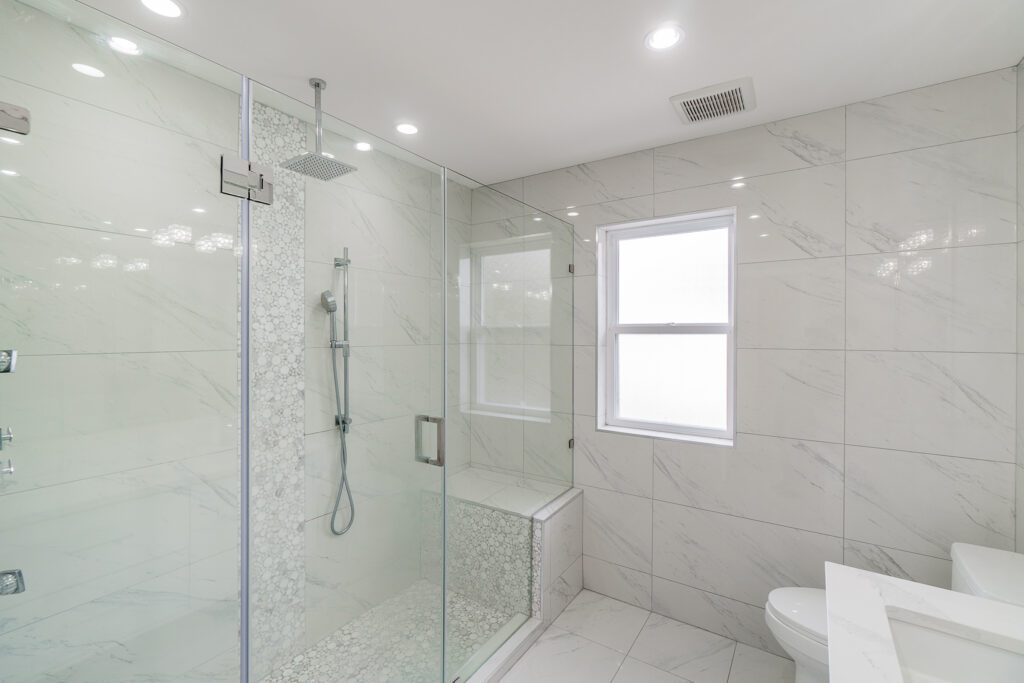 Quality Service
We combine quality workmanship, superior knowledge and reasonable prices to provide you with impeccable service. It is our top priority to provide customers with high-quality service with any nature of the project.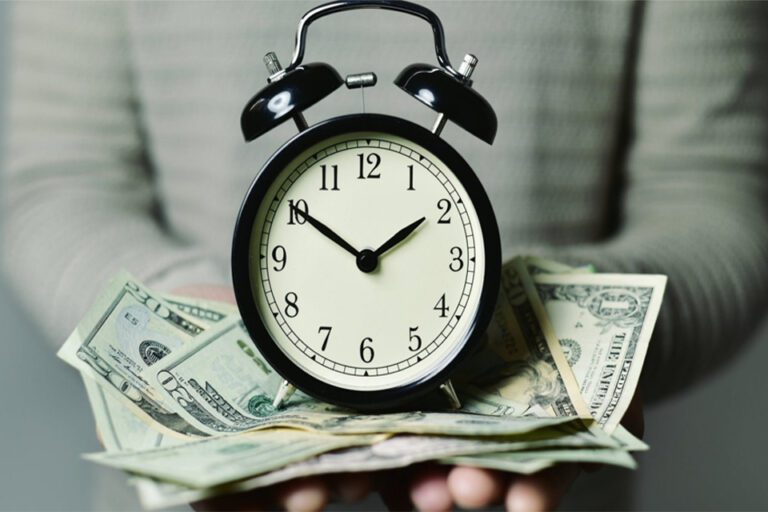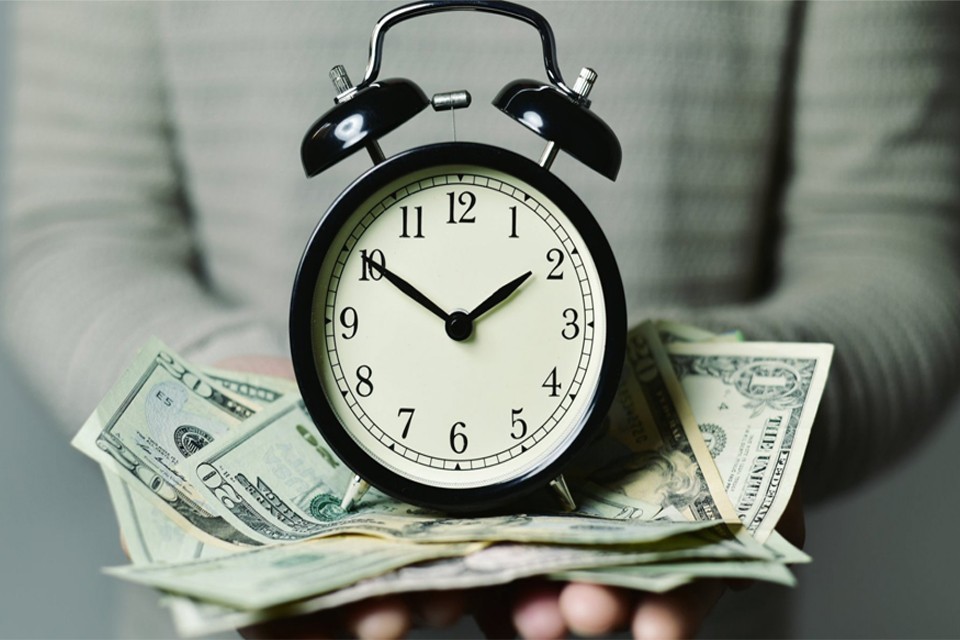 Time is Money
SMB Builders is one of the leading general contractors in and around Greater Toronto Area (GTA), we have the experience, the team, and the resources to make your project run smoothly and to be completed on time.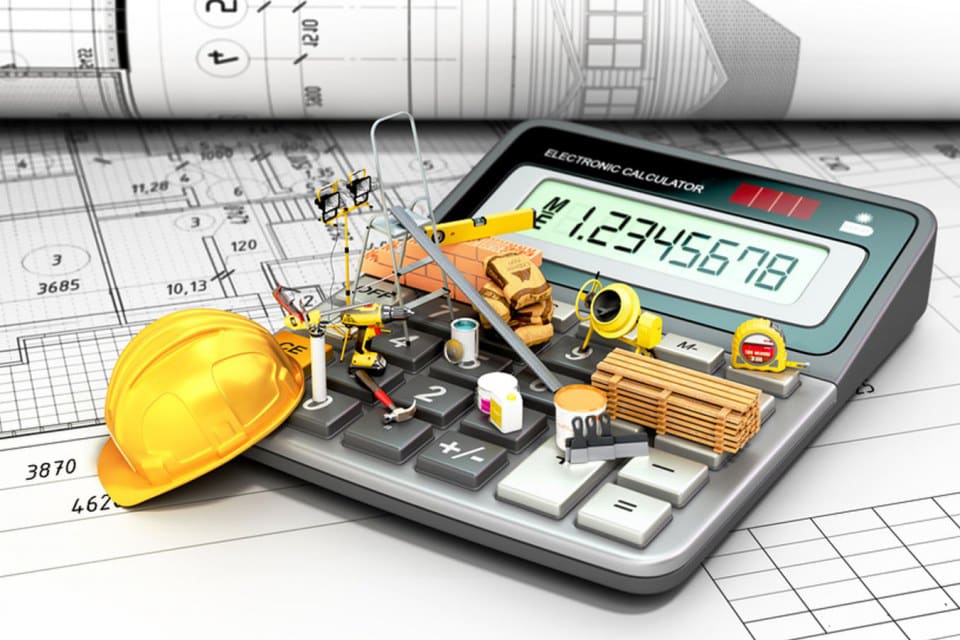 Budget & Competitive Prices
Based on the customers need, SMB Builders assist customers to prepare and review budgets to avoid any bad surprises. We offer competitive prices for our services and compromise on quality.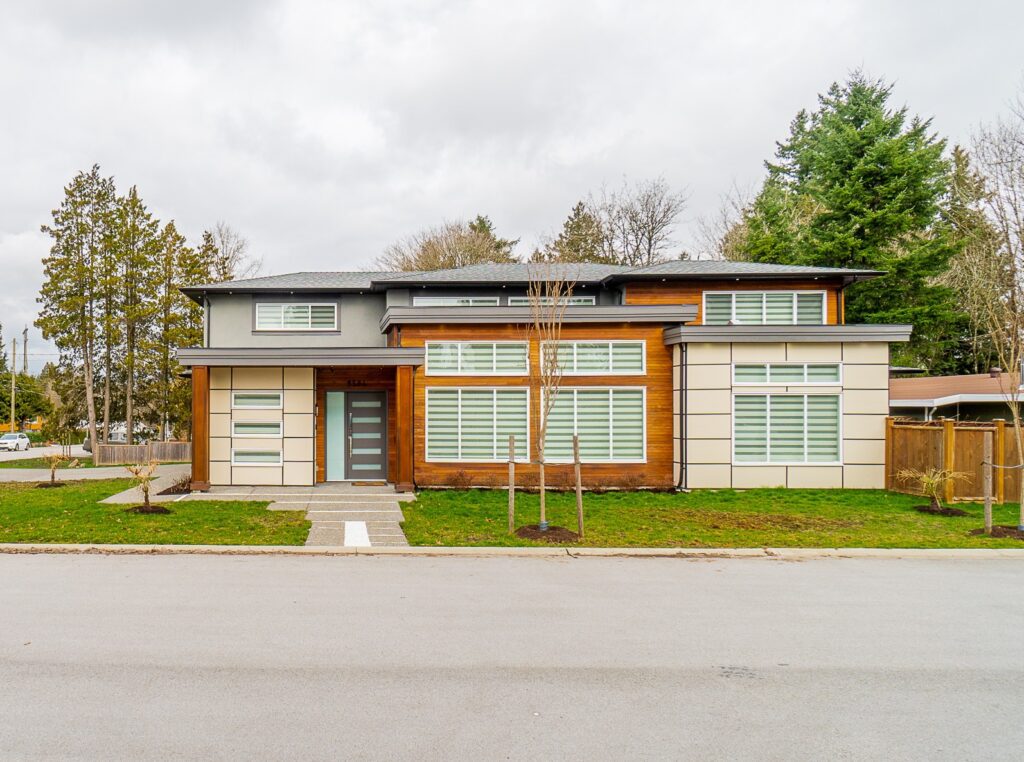 You Deserve to work with a builder that delivers a 5 star service and experience
Mina'am Khokhar
2023-01-26
SMB Builders was very professional throughout the entire renovation process. In addition to being very accommodating to our requests on a strict time schedule the company worked extra hours to ensure they would meet our requests in the shorter then usual request given.
Highly recommend. Very responsive and they did a great job! Thank you.
Helped finish our basement. Great work, on schedule finishing and amazing attention to finishing details. Would definitely recommend.
Sasi Chaseendran
2022-09-07
We are really glad that we hired SMB Builders for our paint job in one of our houses. They really do things & stand behind by their word. This is what I love about SMB. Not exaggerating, Omer and his crew are always on-time, very responsive for all voice or text communications, extremely professional and provide real value for the job they are under-taking with very competitive rates. I am glad to get to know them after all these times. I have seen contractors doing lousy jobs and taking more $$$ for it. SMB is the company anyone should hire for their needs and for trustworthiness. I am immensely pleased with the way they operate. I recommend SMB Builders whole-heartedly.
Great service.
randhir bhullar
2022-08-15
I hired SMB Builders for renovations. So Lucky to hire SMB Builders. They utilized the floor space very well and modified it with one additional washroom and bedroom. During whole project, SMB project coordinator, Project coordinator & his team showed up on timely basis and finished the work on time. He listened our ideas and feed back and responded as a great team player. He was knowledgeable and friendly. The project was finished in budgeted amount without any hidden costs. The quality of work is amazing. We love our completed project and highly recommend SMB Builders for major renovations or remodelling of their home.
Thanks for SMB Builders Ltd. for making it happen Awesome work, staff was great and accommodation. Our Basement development is wonderful.
Frequently Asked Questions
If you are looking for reliable builder to help bring your idea to life, you are on the right track. SMB Builders offers custom pricing model that matches your budget without compromising on quality.
We have a 4 step process to complete any project.
– Initial Consultation
– Preconstruction
– Building
– Post Construction
Our homes are built to exceed your expectations for built quality and budget. This ensures that you will enjoy the home for the many many years to come.